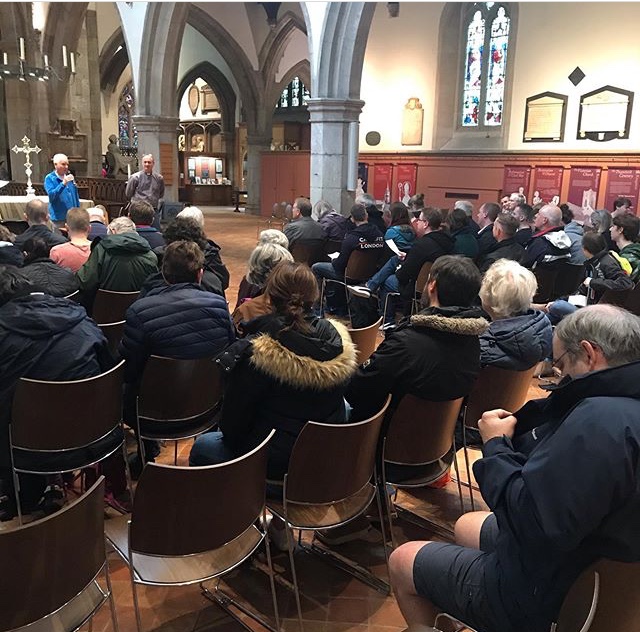 All Saints Kingston was delighted to be the venue for the London 12-bell competition held on Saturday 26 October 2019.   
Over 100 ringers assembled in the church for the 10:30am draw. They were welcomed by London 12-bell Chairman Steve Mitchell and the Rev. Mark Stafford, deputising for Rev. Jonathan Wilkes who was away.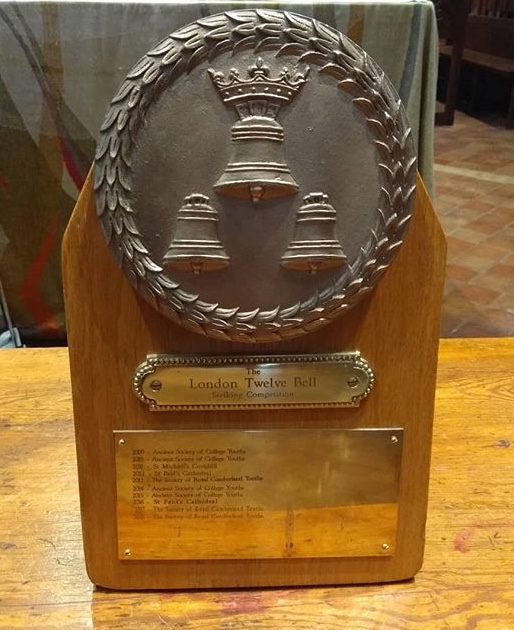 The draw was carried out by Mark Stafford and Alan Hughes, donor of the magnificent Whitechapel trophy. There were a few groans about teams' places in the draw, mostly depending on when they would be able to get to the Druids Head, the host pub. Several of the ringers were already in the Druids watching England take the All Blacks apart. The ringers approved of the beers of the day provided by the Twickenham brewery and the ladies in the church café did a roaring trade selling drinks and cakes.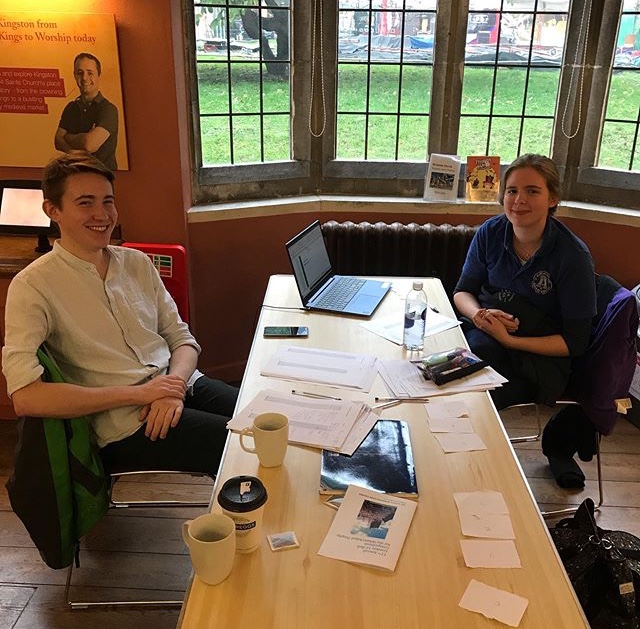 The judges for the day, Jack Page and Anna Sherwood, were ensconced in the Heritage Room, assisted by Adrian Udal who had provided a wi-fi link to a microphone suspended over the bells.
The Kingston ringers provided stewards who showed the teams up the tower and guarded the judges. We had prepared for the day by getting the bells serviced by Bill Hibbert, changing several ropes in the process, and putting up banners and display boards, as well as informing the local shops and market place what was going on. The whole of the upstairs room at the Druids Head had been booked for the ringers. We had to guarantee a minimum spend of £1,000 during the day but in the event beat that target quite easily.
The ten teams had the opportunity to ring a few rounds before launching into six leads of Yorkshire Maximus, the last four leads being marked. The ringing was generally of a high quality although some experienced ringers could have done better!  
At the end of the contest, all the ringers congregated in the Druids for the results given by Jack and Anna. The winners were the Cumberland Youths, so the trophy was duly presented by Alan Hughes to Ben Constant, leader of the Cumberland team.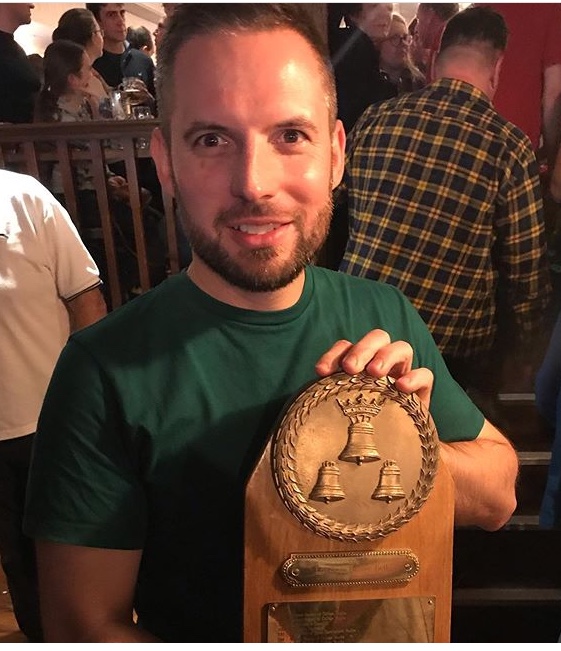 We were delighted that the day had gone so well and thanks to everybody who made it such a success.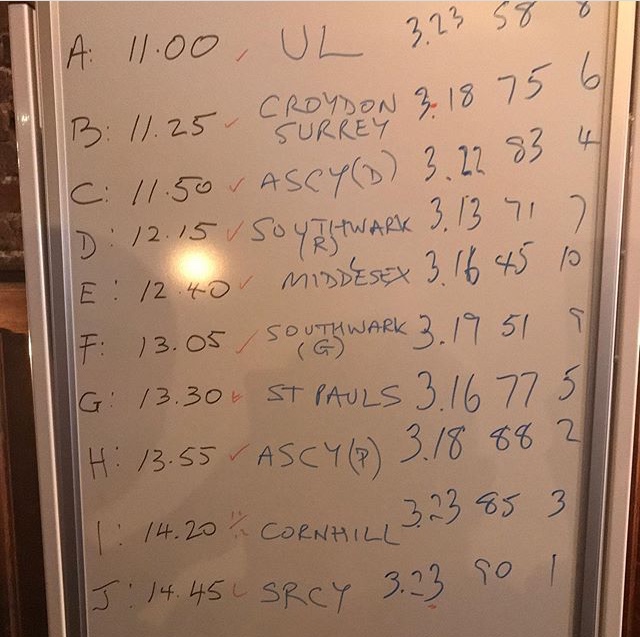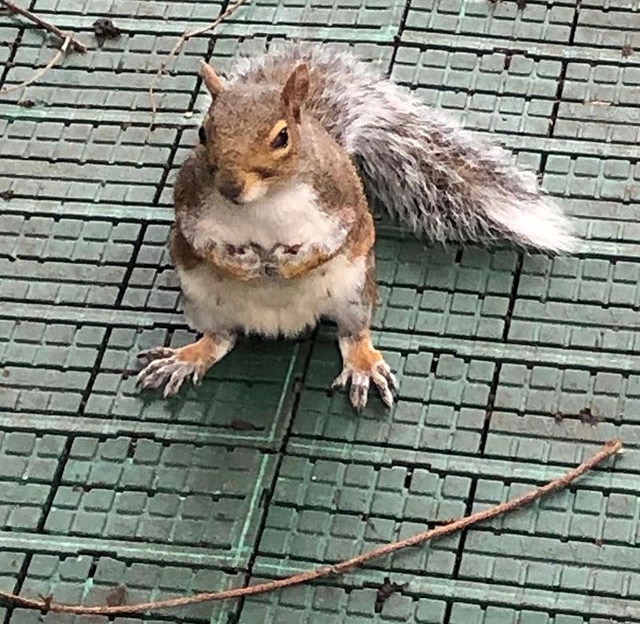 Paul Flavell, Tower Captain, All Saints Church, Kingston
Photos from Linda Georgiades and Diane Pratt